John NgwaZar Dee is a catechist. He is 72 years old. He is the first catechist from the Lisu indigenous tribe in the Diocese of Myitkyina in Myanmar. He celebrates 50 years of his being a catechist this year.
He was the first missionary to Zang Yaw, the remotest place in Putao parish under the Diocese of Myitkyina, in Myanmar. Most of the people in the village belong to the Lisu and Rewang tribes. 
Due to its remoteness, one has to walk 15 days to reach the village through rugged roads. The parish priest hardly reaches the area even once a year. It would take more than a month for one to travel to and from the village.
Despite the distance, catechist John would visit the village 14 times in his youth. Through his missionary zeal and hard work, almost the whole village and the people in nearby villages embraced the Catholic faith.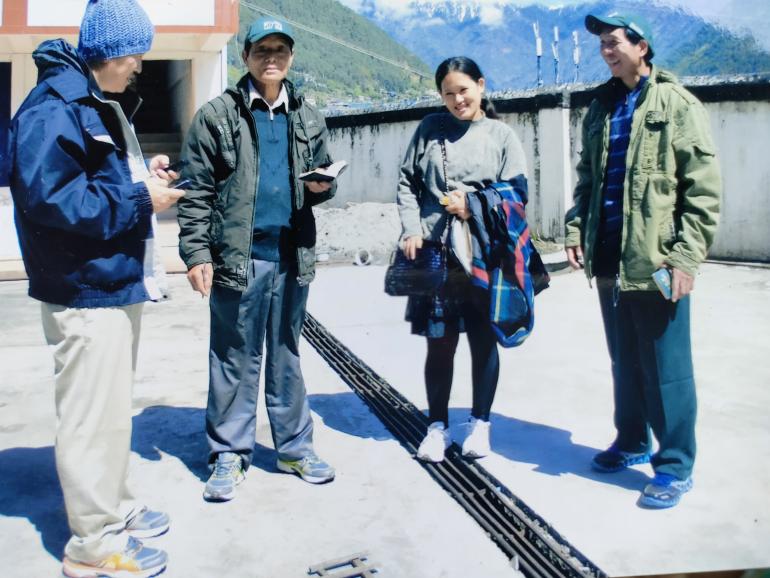 John recalled that from 1969 to 1970, he and two other young men went to Myanmar's Catechist Institute, which was under the care of Columban missionary priests, to study.
"It was very difficult then," he said. His two companions later left and turned to other religions.
"I still remember one of my friends saying that if we would continue to be Catholic catechists, the time would come that we have to sell even our wives to survive," said John.
"It was very difficult and tough, but one should not be fooled to leave the Catholic Church," he said.
"My conviction is simple," said John. "Whenever I am in trouble, I believe God is with me. He is my refuge," he said.
"My motto is Jacob's words in the Bible, 'Shall we accept only good things from the hand of God and never anything?'" he said.
"It gives me strength. I didn't work for man but for God only. People will praise you sometimes and will ridicule you at times. It is natural," he added.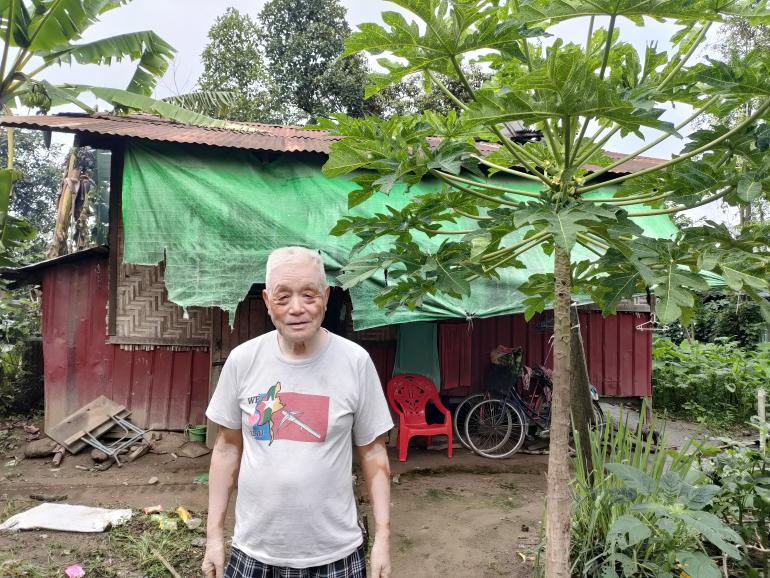 For the faithful in the Lisu and Rewang, catechist John is a hero.
He works without receiving anything, but he said his "reward is with the Lord." 
"Until now, I don't even own a house. The home I am living now is not mine, but I care for nothing for the Lord is with me," he said. – Joseph Atherpar / Radio Veritas Asia