A Catholic missionary priest described his departure from Afghanistan following the takeover of the Taliban of Kabul last month as "a real miracle."
Father Giovanni Scalese of the Order of Clerks Regular of Saint Paul, or the Barnabites, said his exit from Afghanistan "was a veritable miracle."
"The day after we left was the day of the terrorist explosion at the airport. If we hadn't left on that day, we might quite possibly not have been able to get away," said the priest in an interview with Aid to the Church in Need.
On August 26, a bomb exploded outside the airport in Kabul, killing 183 people, including 13 US military personnel, and left more than 200 others injured.
---
---
Father Scalese said that with the seizure of power by the Taliban and the declaration of an Islamic emirate in Afghanistan, the situation in the country has changed radically.
"Almost everybody left Afghanistan before we did. The few people who have stayed on are not in any danger," said the priest.
"At the present moment the only help we can give them is our prayers. I myself was able to personally experience the great efficacy of the unanimous prayer of the Church," he said.
The priest said Afghanistan was consecrated to the Immaculate Heart of Mary on Oct. 13, 2017, at the conclusion of the 100th anniversary of the Fátima apparitions.
He said that on the day of his evacuation he felt "the protection of Our Lady" and expressed his wish that "Our Blessed Lady protect all the people of Afghanistan."
The Catholic community in Afghanistan had been organized under a "sui iuris" mission, or a small independent mission under the direct jurisdiction of the Vatican.
Father José Carbajal, procurator general of the Barnabites, said the congregation's presence in Afghanistan has been "exercised" within the Italian Embassy in Kabul.
"The other religious congregations within the country looked to our mission as a point of support and a place where everybody could meet," said Father Carbajal.
He said that until shortly before the capture of Kabul by the Taliban, the situation had been "very normal, very peaceful" in the country.
"There was a relatively normal community life, Church life," he said.
"We were always able to offer a service to this small Catholic population, temporarily in residence there. There were moments of crisis, but it was always possible to maintain our missionary activity," said the priest.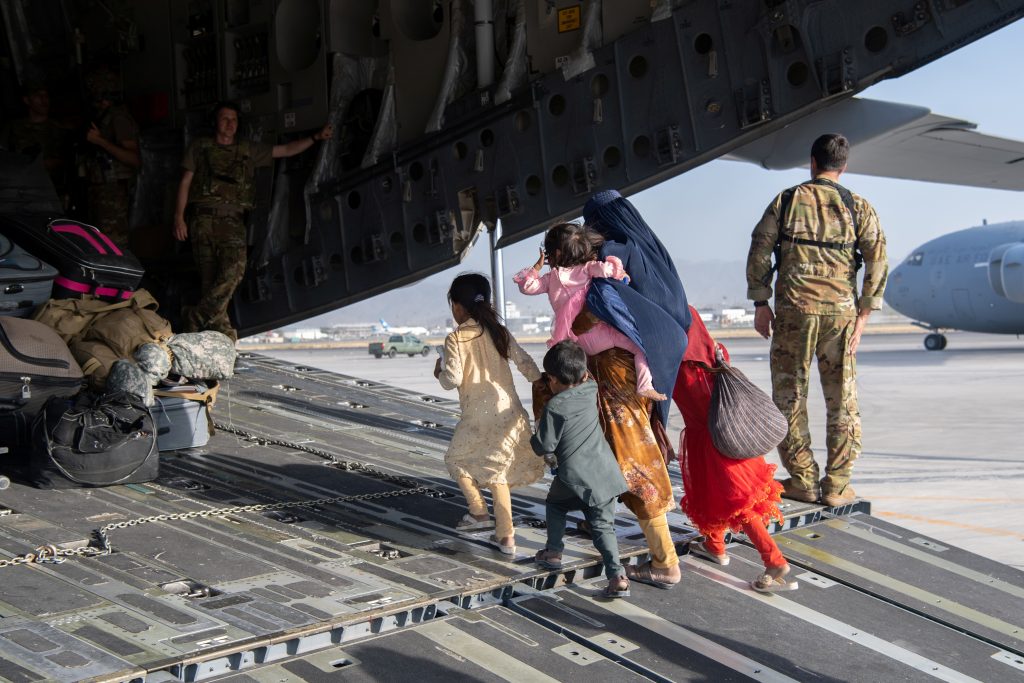 Kabul, the capital of Afghanistan, fell to the Taliban Aug. 15. Afghan President Ashraf Ghani fled the country on the same day.
Prior to the Taliban takeover, Open Doors ranked Afghanistan second on its World Watch List on persecution, "only very slightly less oppressive than in North Korea."
Under Sharia law, including in Afghanistan prior to the Taliban takeover, apostasy from Islam is punishable by death. Converts to Christianity are the frequent target of Islamic extremist groups.
The Taliban previously controlled Afghanistan from 1996 until 2001. During that time, a strict interpretation of Sharia was imposed. The playing of musical instruments, among other things, was banned, and girls were not permitted to go to school.
With the Taliban regaining control of Afghanistan and changing the name to the "Islamic Emirate of Afghanistan," Sharia will likely be imposed stringently.