A network of 800 organizations under the banner of the Global Catholic Climate Movement decided to rebrand itself and carry the title of Pope Francis' encyclical Laudato si' as its name.
The Global Catholic Climate Movement announced on July 29 that it will now be known as the "Laudato Si Movement."
In a statement, the network said the word "climate" in its old name "became inadequate as it didn't reflect the broader work of ecological conversion."
---
---
"Prayerfully considering many name options together with our members, we eventually discerned that Laudato Si' Movement was the name that best captured the essence of our movement," read the statement.
The movement was established in January 2015 ahead of the publication of Pope Francis' encyclical on the Care for Our Common Home, the Laudato Si'.
"Laudato Si' has been and continues to be the cornerstone of our movement," the group said. "Laudato Si's distinctive theme, 'care for our common home,' makes it a milestone that has touched our hearts profoundly and brought us together to advance our mission to care for our imperiled planetary home," the statement added.
Many of the key initiatives of movement have been named after the title of the encyclical, such as the "LS Animators," "LS Week," "LS Circles," "LS Generation," and "LS Retreats."
"We also humbly acknowledge that there is a lot of Laudato Si' actions taking place outside of our movement, starting with the Vatican's own Laudato Si' Action Platform, which we actively support together with many others," said the group.
The group said that one of the most important changes in its "synodal process" is the movement's new mission statement: "To inspire and mobilize the Catholic community to care for our common home and to achieve climate and ecological justice."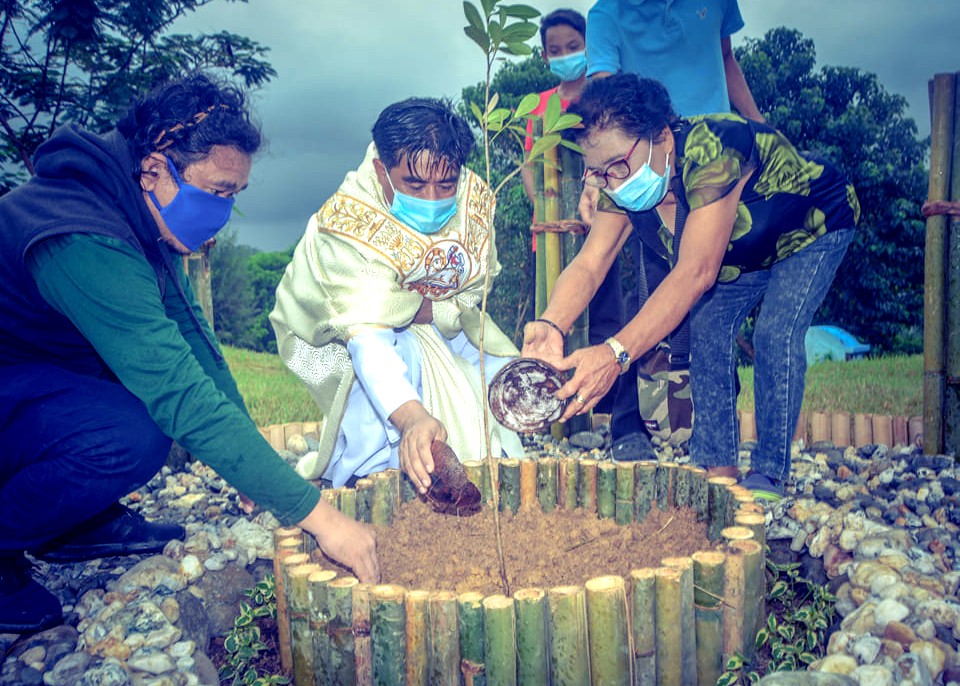 Dr. Lorna Gold, chairperson of the Board of Directors of the movement, said the mission of the movement "is being broadened to include the concept of ecological justice, based on the spirit of Laudato Si', where everything is interconnected."
"This new mission reflects a broader and more coherent vision with Laudato Si', which was the spark that motivated the founding of the movement in the beginning," she added.
Tomás Insua, executive director and co-founder of the movement, said the decision to change the name started in 2019.
He said "the main reason, beyond the difficulties of the previous name which was too long, was that we felt that Global Catholic Climate Movement no longer represented what we were really doing."
"From practically its beginning, the movement has developed its activities from the integral vision of Laudato Si', much broader than the climate crisis," he added.
The movement chose the name from a list of 25 possible names, which was submitted for consultation and voted on by hundreds of movement members, cardinals, and other Church leaders.