The coronavirus pandemic has badly hit Christian leaders in Nepal with at least 130 pastors dying since April.
"In the month of May, pastors were dying almost every day," said B. P. Khanal, a pastor and leader of the Janajagaran Party Nepal, in an interview with Christianity Today.
Christians are a minority in the country of about 29 million people with only about 1.4 percent Christians.
Khanal said about 500 pastors have already succumbed to COVID-19 from February 2021 to the present.
---
---
"A vacuum in leadership now faces many churches," said Hanok Tamang, chairman of the National Church Fellowship of Nepal, in the same interview with Christianity Today.
"Some churches, particularly megachurches, had already prepared their second line of leadership to replace the pastors who went to be with the Lord," he said.
"Many young wives have lost their husbands. Some children have lost both their father and mother, and the number of semi-orphans and complete orphans remains unaddressed," Tamang said.
Nepal's Christian churches are also facing a financial crisis, said Dili Ram Paudel, general secretary of the Nepal Christian Society.
"Churches have been closed for almost one and a half years now. We have cooperated and complied with the government orders, and so the church has not been gathering," he said.
He said that because of the pandemic the income of the churches has gone down. "Many people have lost jobs and they do not have money, so how will they give?" said Paudel.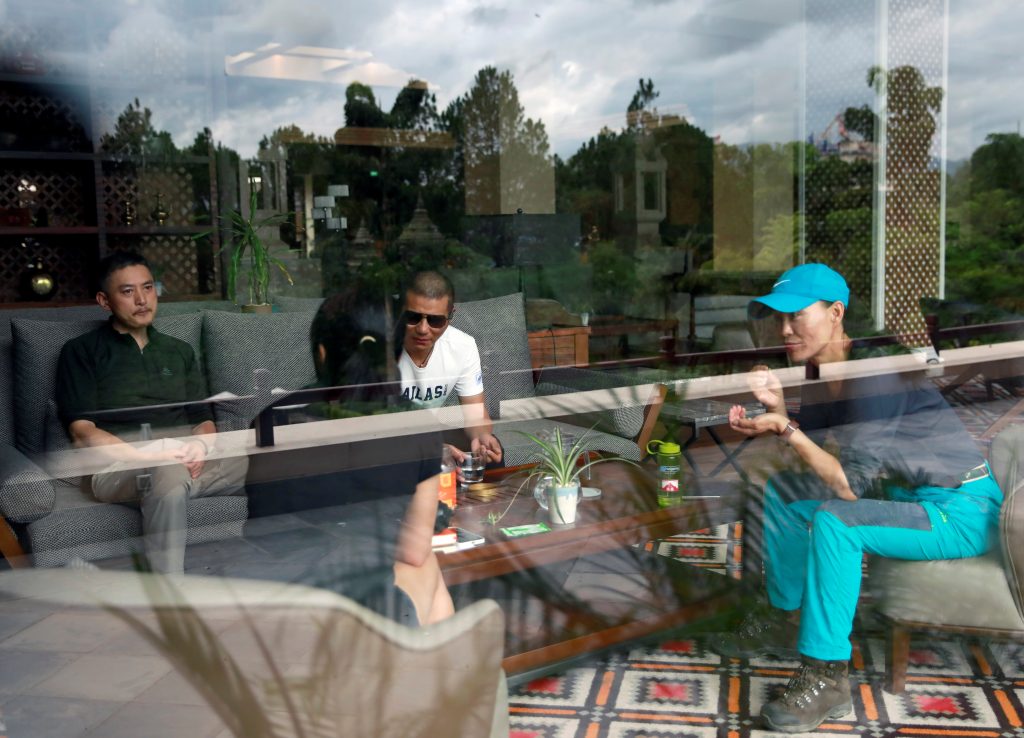 On Sunday, Nepal reported 1,042 new coronavirus cases in the last 24 hours taking the nationwide infection tally to 644,622.
At least 561 people tested positive in a total of 3,256 antigen tests, according to the country's Health Ministry.
The countrywide death toll has now reached 9,225. The number of active cases stands at 26,179.
According to the ministry, 609,218 infected people have recovered from the disease so far; 2,552 of them in the last 24 hours.