Pope Francis stressed the need for a "healthy and harmonious relationship with all of creation" in a message he posted on Twitter on August 9 on the occasion of International Day of the World's Indigenous Peoples.
"How precious is that profoundly genuine sense of family and community among #IndigenousPeoples!" read the pope's tweet.
"And how important it is to cultivate properly the bond between young and old, and to maintain a healthy and harmonious relationship with all of creation!" he added.
---
The International Day of the World's Indigenous Peoples is observed every year on August 9 since 1994 when the United Nations established it to raise awareness and protect the rights of the world's indigenous population.
A report on Vatican News said the pope's tweet highlights some of the key themes of his recent "penitential journey" to Canada where he acknowledged the debt owed to indigenous peoples as a result of European colonization.
The pontiff also apologized for the harm done to First Nations, Inuit and Métis communities in the country by some Church institutions.
This year's observance carries the theme on the "role of indigenous women in the preservation and transmission of traditional knowledge."
"To build an equitable and sustainable future that leaves no one behind, we must amplify the voices of Indigenous women," read a statement from UN Secretary General Antonio Guterres.
This year also marks the beginning of the Decade of Indigenous Languages, which has been established to draw attention to the critical status of many Indigenous languages across the world.
At least 40 percent of the 7,000 languages used worldwide are at some level in danger of disappearing, according to the Vatican News report.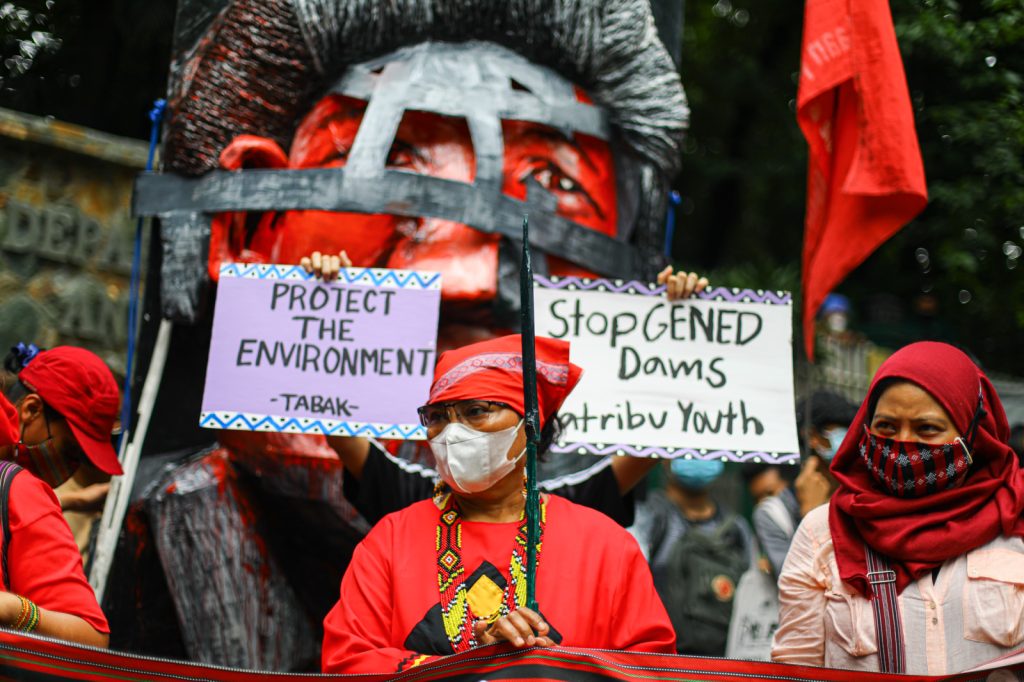 Indigenous communities under threat
In the Philippines, Indigenous Peoples' groups marked the day with demonstration to bring attention to what they described as challenges brought about by "age-old issues caused by modern industries and the global capitalist economy."
They said mining activities and new mining projects, which threaten communities and result in "economic displacement, cultural degradation, and physical displacement of indigenous peoples," are "aggressively pursued"
The Peoples' Network for the Environment noted a 1,773 percent increase in attacks against environmental defenders in the country.
"As we brace for more challenges in defense of land, life and rights, it is most important for indigenous peoples, their organizations and communities to continue engaging policymakers, local governments, government agencies and corporations at different levels," read a statement from the Philippine Task Force for Indigenous Peoples' Rights.